About Us
Our Goal
Bestratedlist is founded in July 2018 and our goal is to help every person who is struggling to find the nearest shops, restaurants, attractions, services, etc. We provide an easy way from which a person can find the best rated nearby services or shops without facing any problems.
We individually check the business's reputation, history, complaints, ratings, satisfaction, trust, cost, general excellence, and reviews on different platforms.
We Believe In
People Trust is Our First Priority
People's trust is important to us first. After our best efforts and research, we tell people about the way that people can trust us and then they take the next step.
Always Try To Solve the People's Problems
We find out the people's problems and research on it that how we can solve those particular problems. After spending our time and getting the perfect solution, we share it with our readers.
We Always Believe In the Right Things
A lot of scams and fraud happening on the internet. People always get frustrated about those wrong things. So we believe in providing the right things that readers need. That's why we display all information, including Name, Email, Phone, and Website URL on our page. We don't hide anything from you.
Note: All companies' logos and trademarks are completely the company's and their owner's property.
If you have any inquiries, or questions, or want to do a collaboration, then contact us at contact@bestratedlist.com
Our other domain
https://bestratedlist.co.uk (United Kingdom)
https://bestratedlist.ca (Canada)
Thanks 🙂
Team
Tanya Walia
Content Writer
Tanya Walia is a Mass Media and Communication student and a freelancer from Mumbai, Maharashtra. She is a neophiliac. She loves to learn and explore new things.
Yogesh Kumar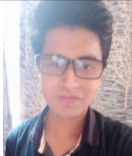 Content Writer
Yogesh Kumar is a content writer at Bestratedlist.com, Livyound realtec and PhotoATM. Yogesh has worked as a freelance content writer and Digital Marketer for multiple companies and start-ups. Yogesh is currently working and studying for his graduation. Yogesh has written multiple blogs and website content for the tech and health niche.
Kushal Bhatt
Content Writer
Kushal Bhatt is an engineer and filmmaker. After graduating, he got an internship at a film school and worked as an assistant director and script writer. He is passionate about writing stories around contemporary event and expert reviews on various bussinesses.
Lalita Bera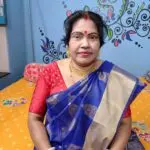 Content Writer
My name is Lalita Bera and my profile name is Sutasha. I used this name to attractive my profile. Basically I'm a housewife and I'm a good content writer also. After my graduation I joined this profession for some time and worked with Newsport, News Mask for newspaper writing. Then this work stopped because of my marriage and then I became paralyzed. So far I have been paralyzed except for my arms and waist. Later, with the encouragement of my daughter, I started working again with my daughter.
Tiyasha
Content Writer
Tiyasha was a content writer of
AceLeads. But due to CoVID19 she had
left her job. After 18 years old her mother
wanted to make her as a content writer.
Now she is doing M.Sc. in mathematics.
And also she is a good content writer and
have 5 years experience .
Shubhankar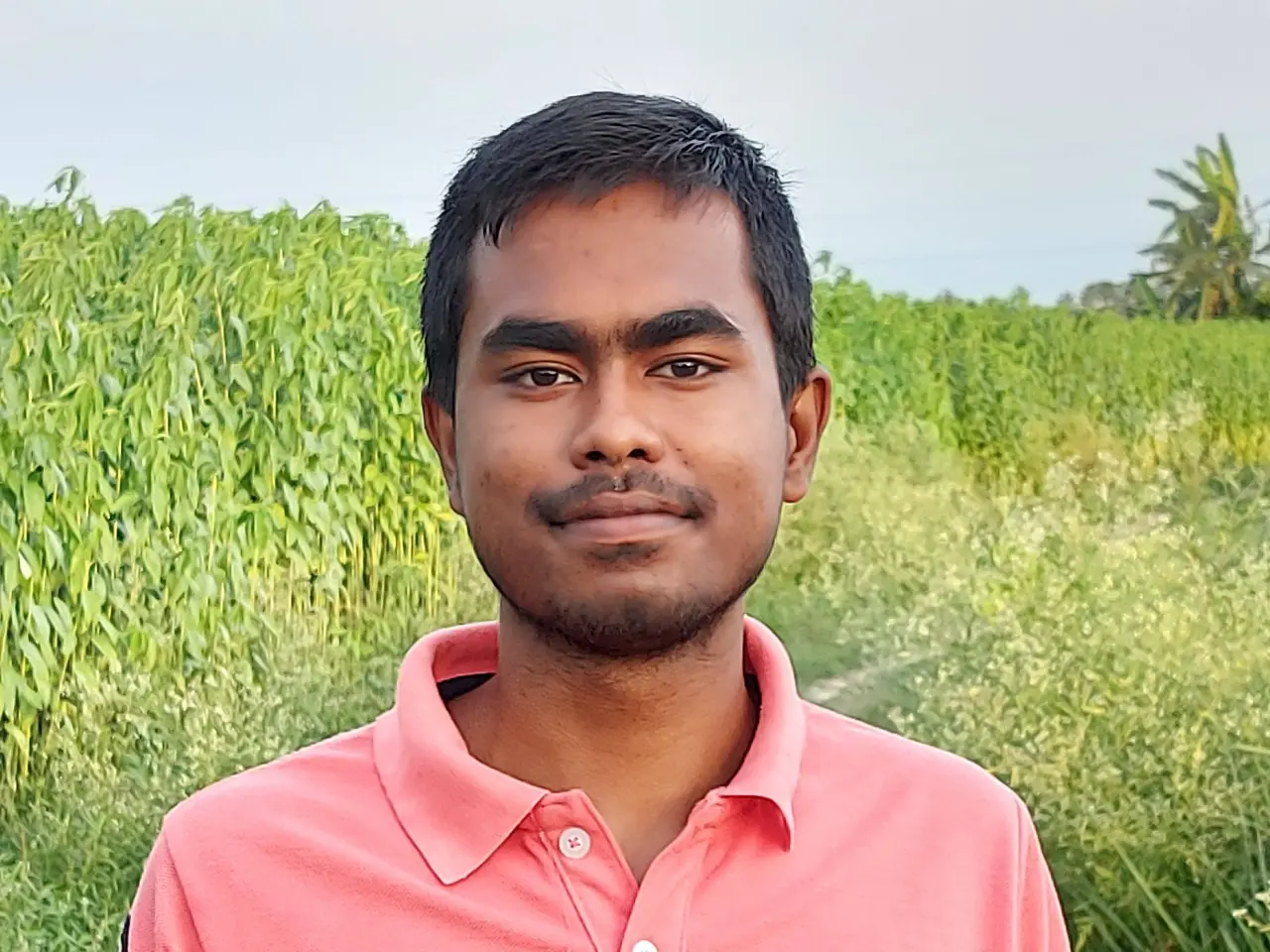 Content Writer
He is a professional content writer offering reliable services to various clients across different niches. He strives to achieve his main motive of customer satisfaction through delivering quality work. Technical or non-technical, he writes SEO articles, blogs and does copywriting for different businesses to generate sales.